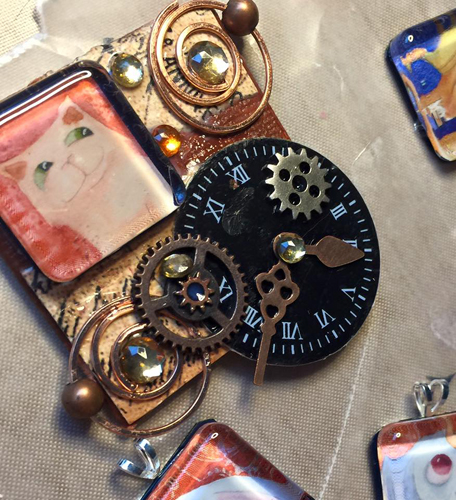 The fine folks at Archon 39 have posted the programming schedule for this weekend and it looks like it's going to be a great weekend! You'll find my art in the show and me in person on the following panels:
Friday

7:30 PM — Art Reception, Great Rivers Ballroom B
9 PM — Yard Dog Press Presents Readings and Interpretive Dance, Marquette B
Saturday
1 PM — Draw with the Pros, Marquette B
5 PM — The Ad-Lib Game (M), Marquette B
7 PM — The First Editor: Yourself, Marquette B
Sunday
10 AM — My Favorite Art Medium (M), Mississippian
Noon — Marketing for the Self-Published Author, Mississippian
Don't forget to stop by the art show and ogle the art (and buy some, perhaps?). Also, stop by the Yard Dog Press booth in the Dealers Room and buy books. Lots and lots of fun-to-read books. See you there!